F1 Mini Goldendoodle puppies born November 20, 2018. The mother of the litter Elsa is an AKC Registered Golden Retriever. The father of the Squirt is an AKC Registered Toy Poodle. This litter will go home on Saturday January 19, 2019.


Our deposit is $300.
We Do Not accept checks on puppy pick-up days.
Females $2,000 (Indiana residents are subject to a 7% sales tax).
Pick # I will be working off the 2018/2019 Waiting list to fill the spots in this litter.
1. Ben T (11-1130am Jan 19)
2. Charles T in Greenfield, Indiana (Paid)
Males $1,800 (Indiana residents are subject to a 7% sales tax). I will be working off the 2018/2019 Waiting list to fill the spots in this litter.
1. Emir H in Orland Park, Illinois (12 noon EST) (Paid)
2. Amy and John M 1pm EST
3. Kim H in Drums, Pennsylvania 2pm EST (Paid)
4. Gili Z in Cambridge, Massachusetts January 24
All 6 puppies-Pictures taken December 10, 2018
2 Females-Pictures taken December 10, 2018
4 Males-Pictures taken December 10, 2018
All 6 puppies-Pictures taken December 3, 2018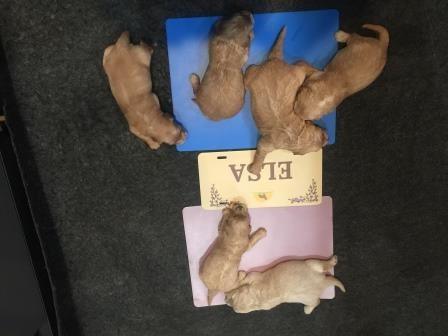 2 Females-Pictures taken December 3, 2018
4 Males-Pictures taken December 3, 2018
The father of the litter Heartland's Red Squirt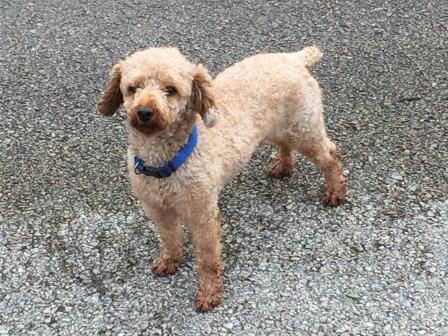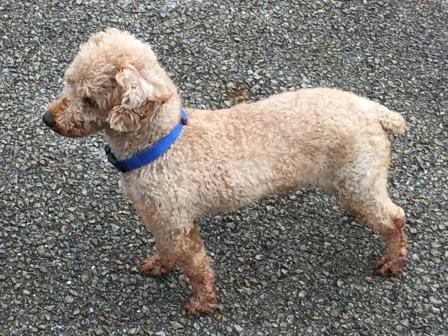 We feed Eukanuba Small Breed Puppy Dry Food