1. Michelle and Sean B in Indianapolis, Indiana 9am
2. Lori M in Waynesville, Ohio 10am
3. Darlene and Ken S in Jenison Michigan 11am
4. Meg C in Hinsdale, Illinois
5. Mary C in Downers Grove, Illinois
6.
Males $1,800 (Indiana residents are subject to a 7% sales tax).
1. Monica B in Michigan (ND) 10am
2. David P in Sharon, Massachusetts (Paid)
3. Krista H in Crestwood, Kentucky 11am EST
4. Katherine C in Westfield, Indiana
Orange Female - Pictures taken June 3, 2019
6 pounds 8 ounces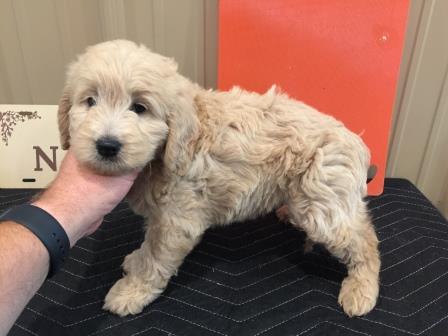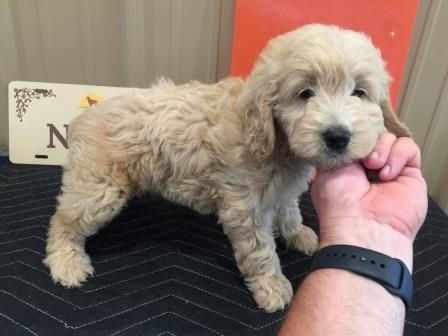 Black Male - Pictures taken June 3, 2019
5 pounds 8 ounces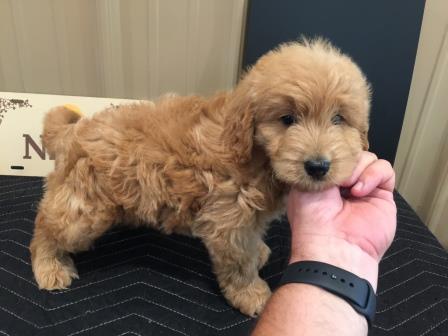 Brown Male - Pictures taken June 3, 2019
4 pounds 13 ounces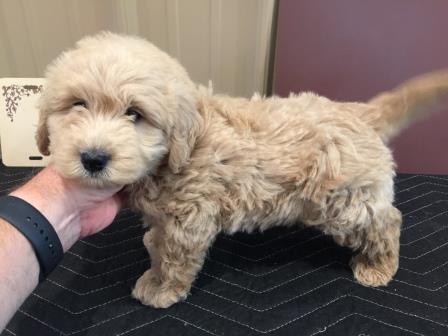 Orange Female - Pictures taken May 13, 2019
4 pounds 7 ounces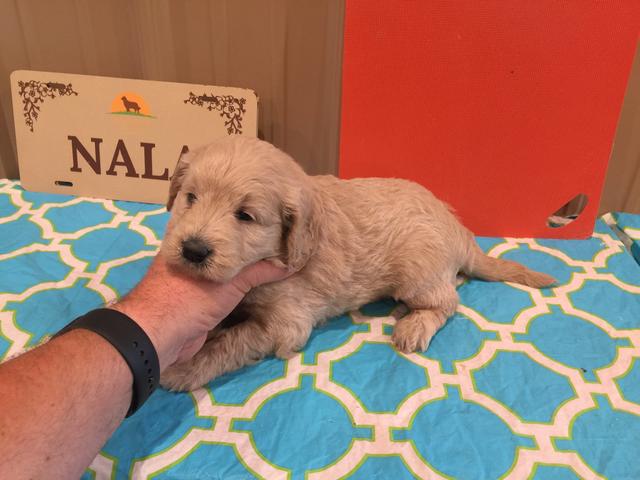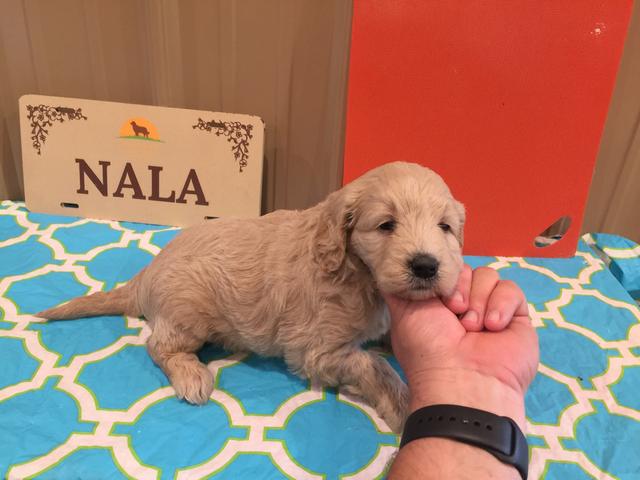 Black Male - Pictures taken May 13, 2019
4 pounds 12 ounces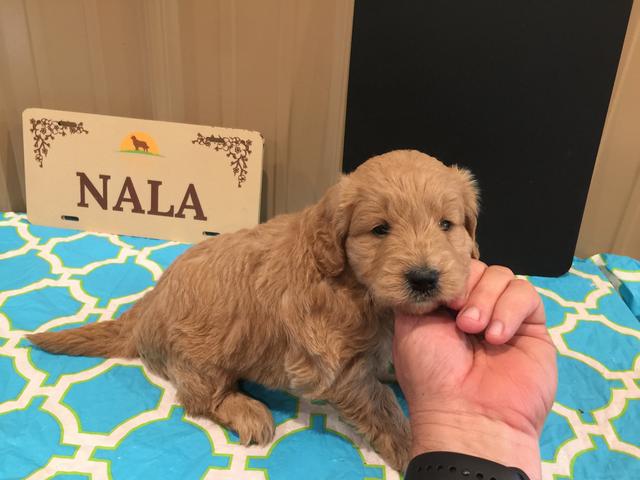 Brown Male - Pictures taken May 13, 2019
3 pounds 14 ounces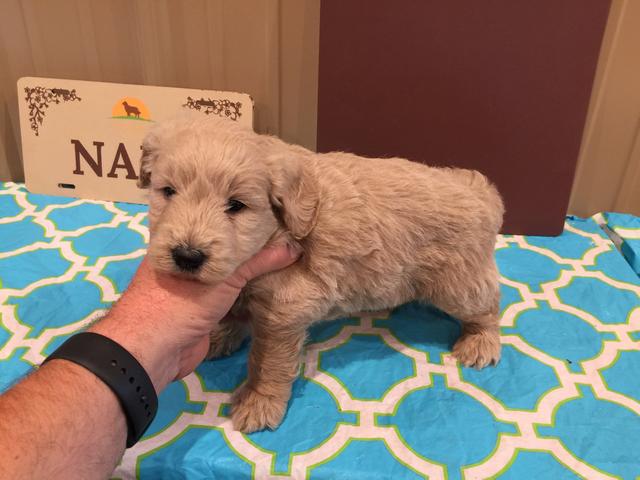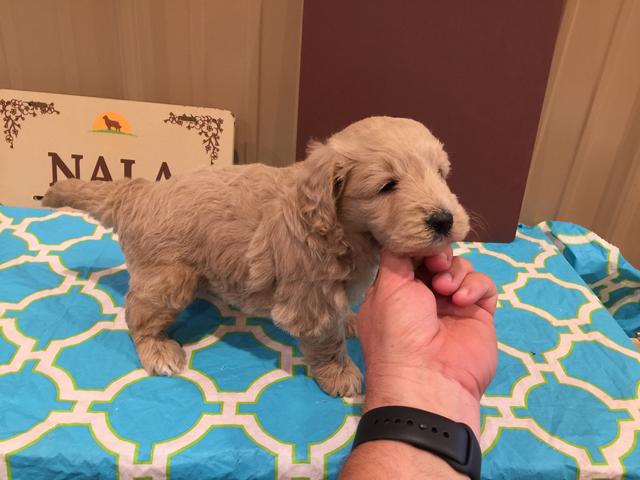 Female 1 - Pictures taken May 6, 2019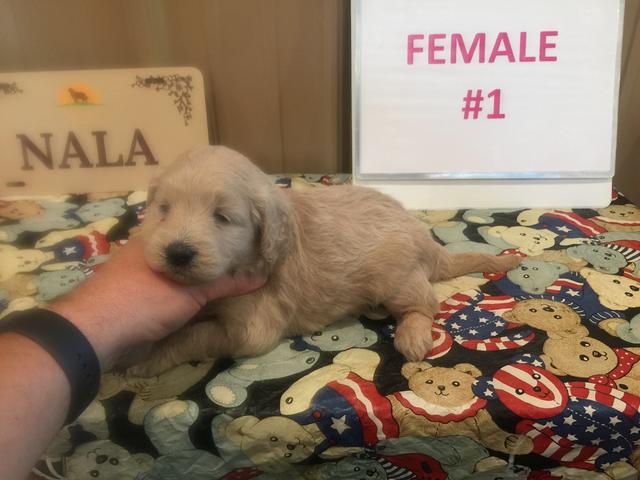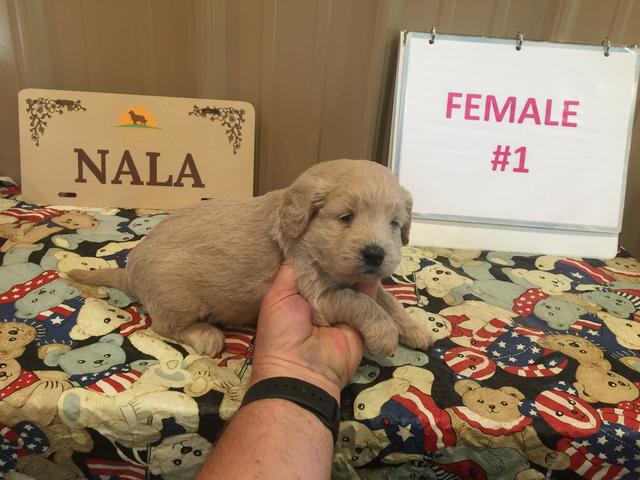 Male 1 - Pictures taken May 6, 2019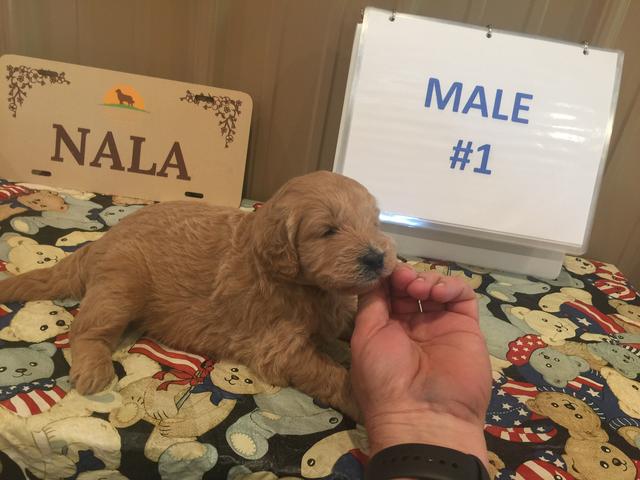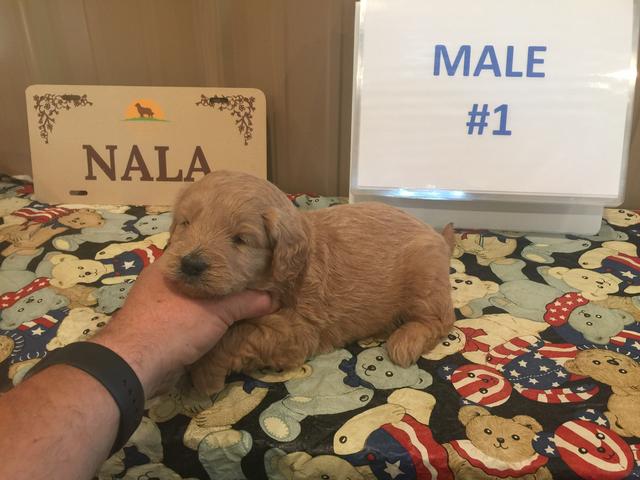 Male 2 - Pictures taken May 6, 2019