F1 Mini Goldendoodle puppies born February 5, 2019. The mother of the litter Moana is an AKC Registered Golden Retriever. The father of the Squirt is an AKC Registered Toy Poodle. 2 females and 5 boys. This litter will go home on Saturday April 6, 2019.


Our deposit is $300.
We Do Not accept checks on puppy pick-up days.
Females $2,000 (Indiana residents are subject to a 7% sales tax).
Pick # I will be working off the 2018/2019 Waiting list to fill the spots in this litter.
1. Jill Kaiser in Evanston, Illinois
2. Darlene and Ken S in Jenison Michigan

Males $1,800 (Indiana residents are subject to a 7% sales tax). I will be working off the 2018/2019 Waiting list to fill the spots in this litter.
1. Anand T in McCordsville, Indiana (9am EST)
2. Lindsey K in Chicago Illinois 10am EST
3. 11am EST
4. 12 noon EST
5. 1pm EST
All 7 puppies - Pictures taken February 12, 2019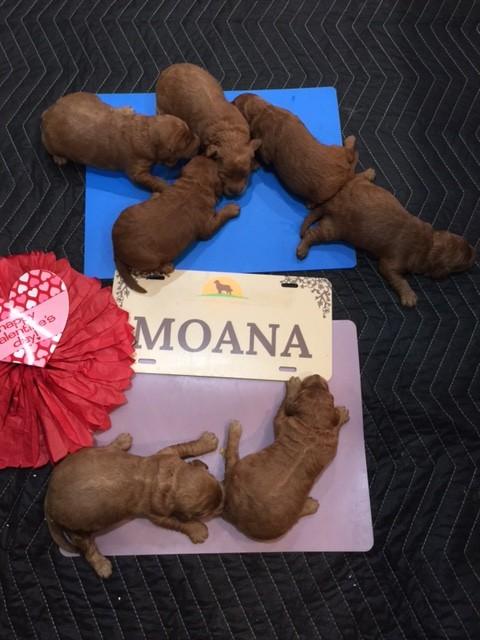 2 Females-Pictures taken February 12, 2019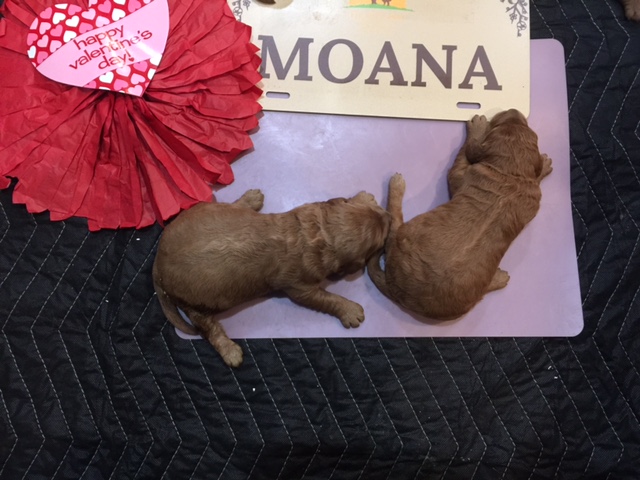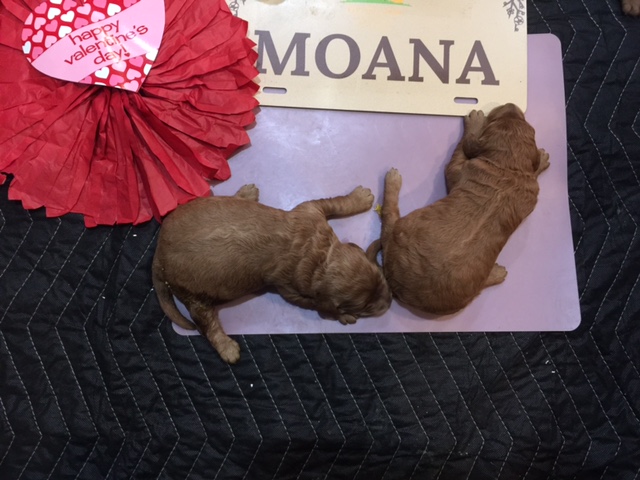 5 Males-Pictures taken February 12, 2019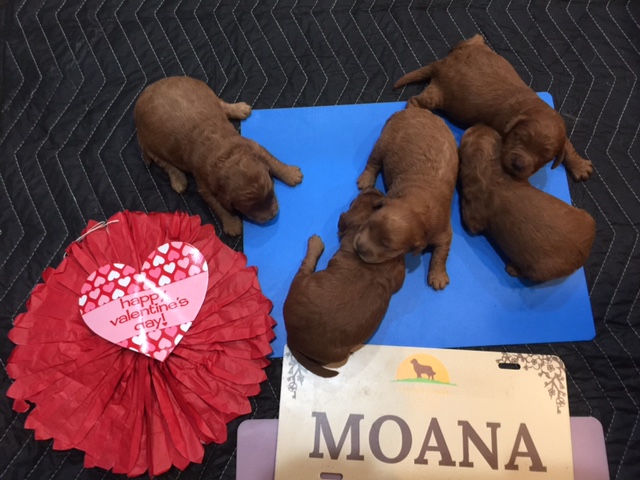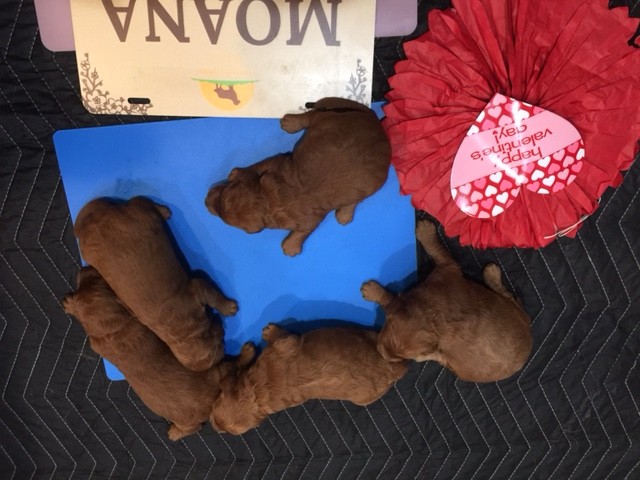 The Mom of the litter Heartland's Moana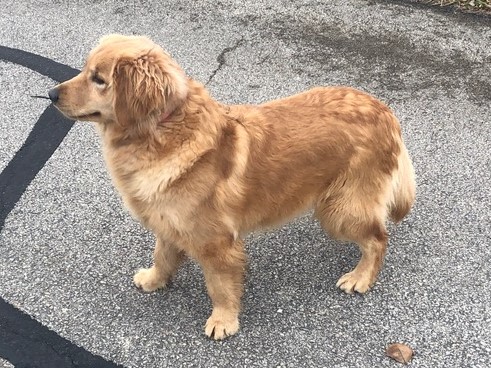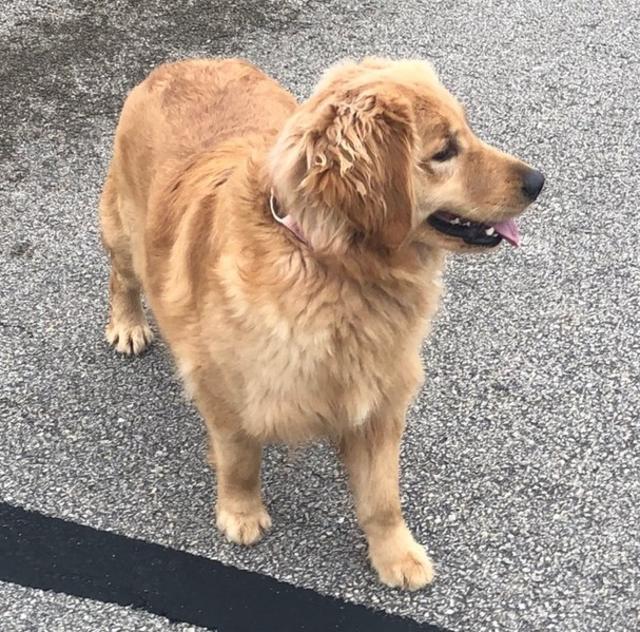 The father of the litter Heartland's Red Squirt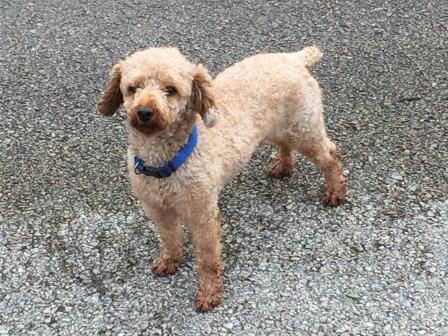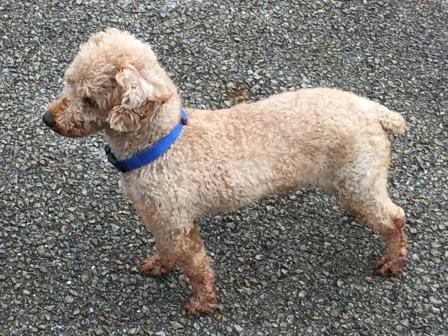 We feed Eukanuba Small Breed Puppy Dry Food