Litter born February 16, 2020. F1 Mini Goldendoodle puppies. The mother of the litter Fiona is an AKC Registered Golden Retriever. The father of the litter Nemo is an AKC Registered Toy Poodle. Males are $2,200 and the females are $2,400. This litter will go home April 18, 2020.

We will be placing this litter off our 2020 waiting list.
Our deposit is $300.
We Do Not accept checks on puppy pick-up days.
Females $2, 400 (Indiana residents are subject to a 7% sales tax).
Pick #
1. Julie B in Chesterfield, Indiana
2. Should end up being spoken for off my waiting list
Males $2,200 (Indiana residents are subject to a 7% sales tax).
1. Kortnee A M in Gaston, Indiana
2. Nate D in Grand Rapids, Michigan
Yellow Female - Pictures taken April 4, 2020
5 pounds 5 ounces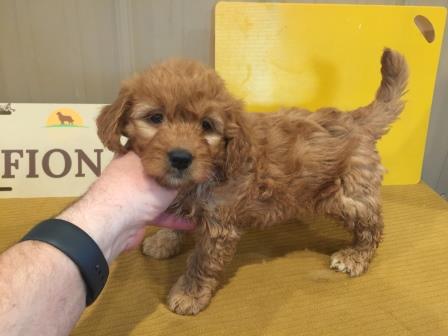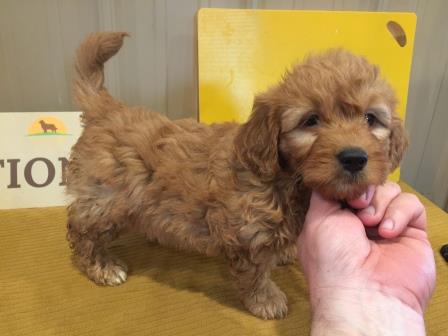 Purple Female - Pictures taken April 4, 2020
3 pounds 7 ounces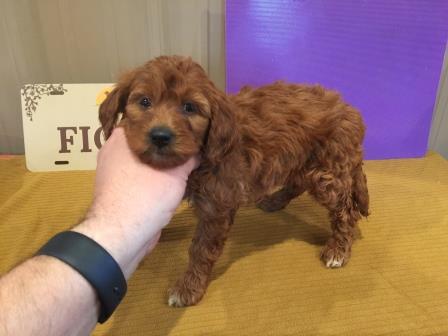 Red Male - Pictures taken April 4, 2020
5 pounds 10 ounces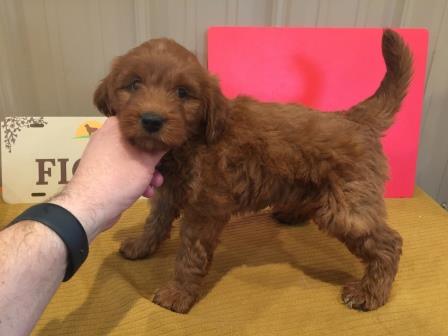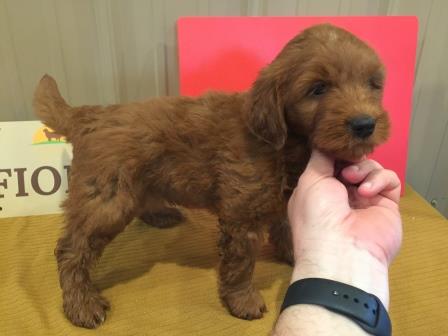 White Male - Pictures taken April 4, 2020
6 pounds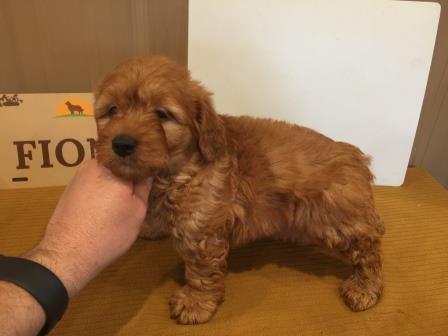 Yellow Female - Pictures taken March 27, 2020
4 pounds 3 ounces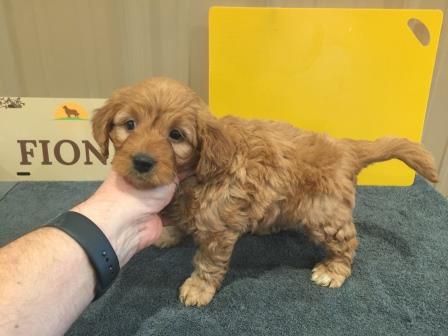 Purple Female - Pictures taken March 27, 2020
3 pounds 2 ounces
Red Male - Pictures taken March 27, 2020
4 pounds 12 ounces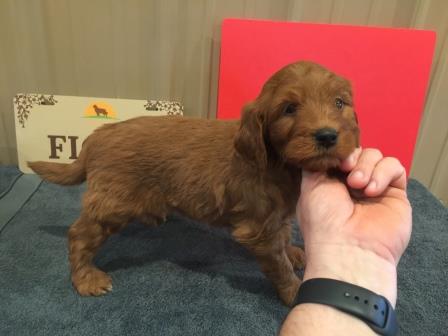 White Male - Pictures taken March 27, 2020
5 pounds 1 ounce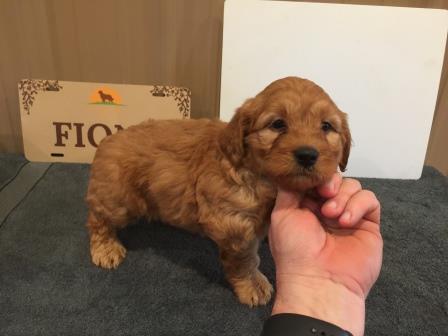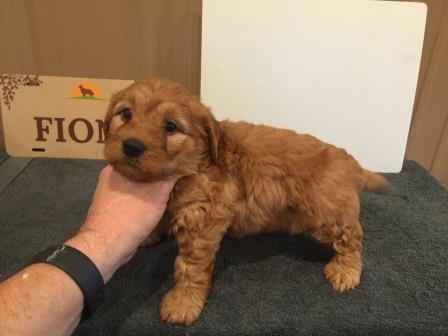 Female 1 - Pictures taken March 19, 2020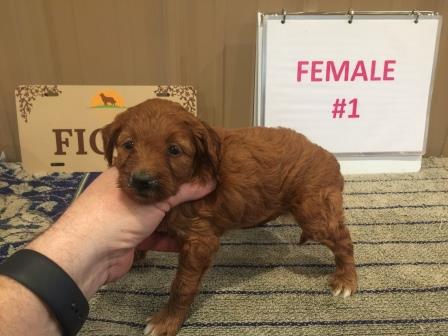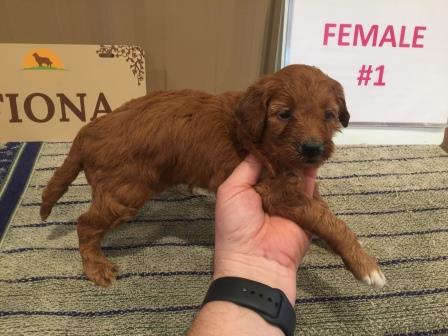 Female 2 - Pictures taken March 19, 2020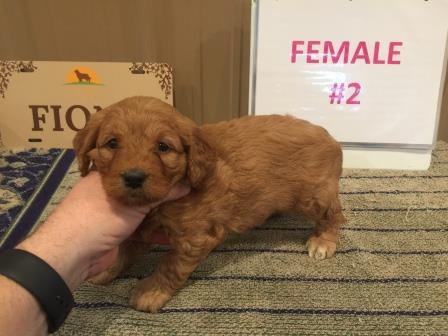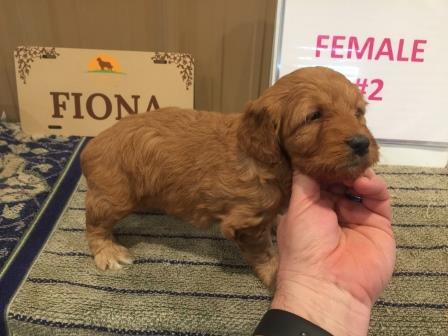 Male 1 - Pictures taken March 19, 2020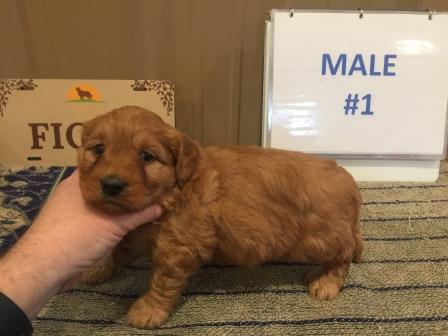 Male 2 - Pictures taken March 19, 2020
All 4 puppies - Pictures taken March 11, 2020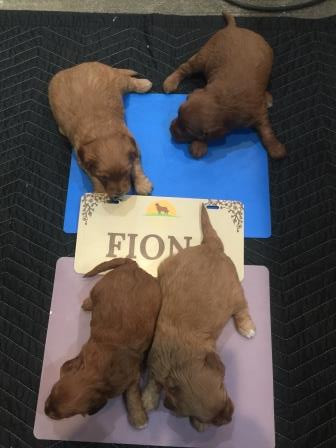 2 Female puppies - Pictures taken March 11, 2020
2 Male puppies - Pictures taken March 11, 2020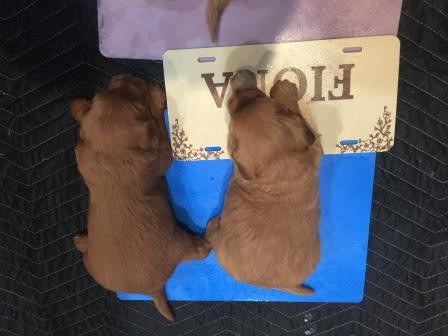 All 4 puppies - Pictures taken March 2, 2020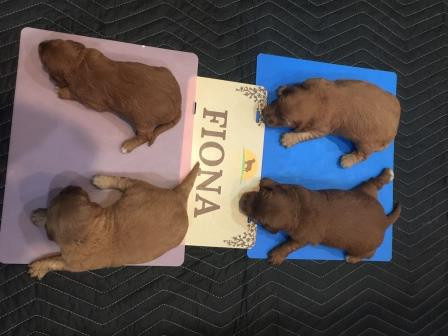 2 Female puppies - Pictures taken March 2, 2020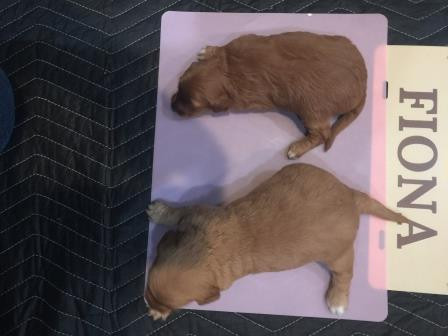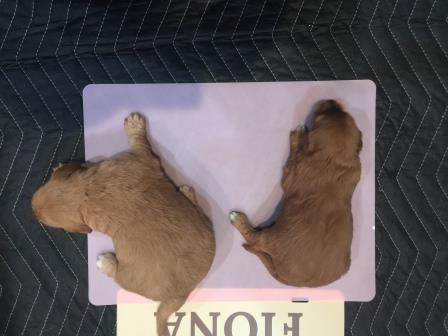 2 Male puppies - Pictures taken March 2, 2020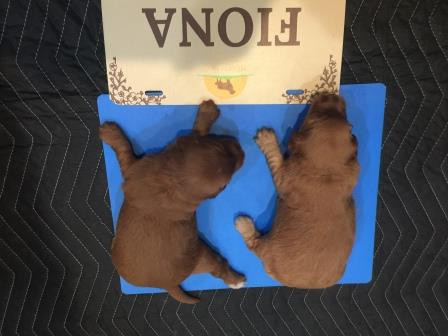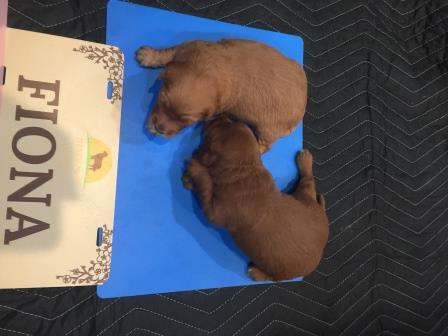 All 4 puppies - Pictures taken February 25, 2020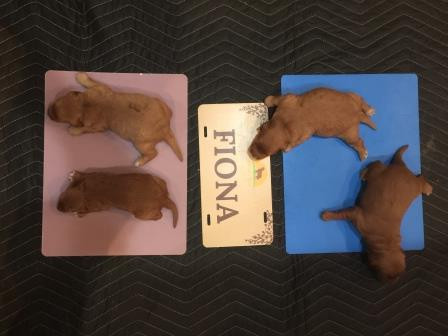 2 Females - Pictures taken February 25, 2020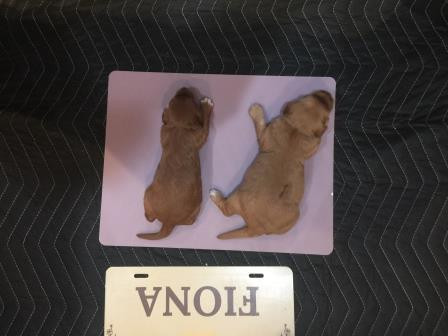 2 Males - Pictures taken February 25, 2020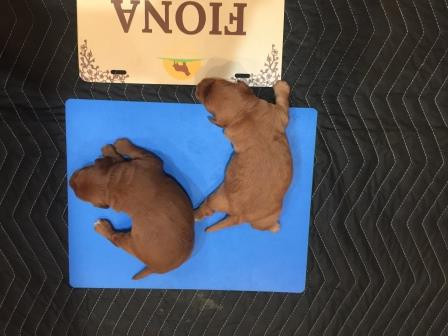 The Mom of the litter Heartland's Fiona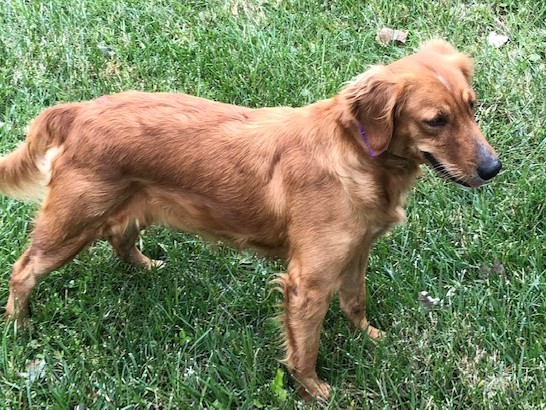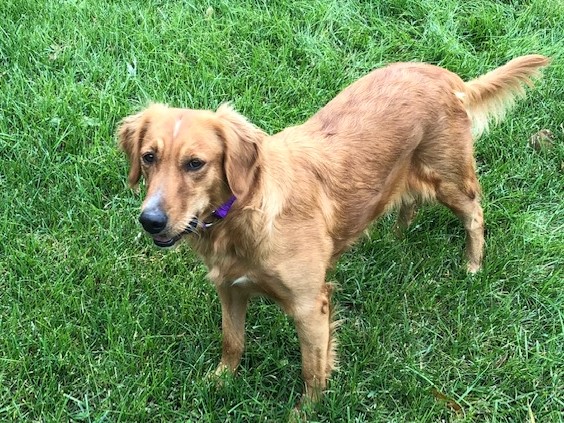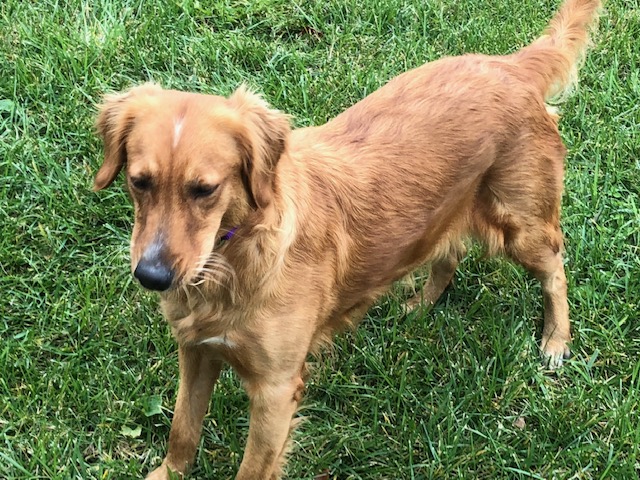 The father of the litter Heartland's Red Nemo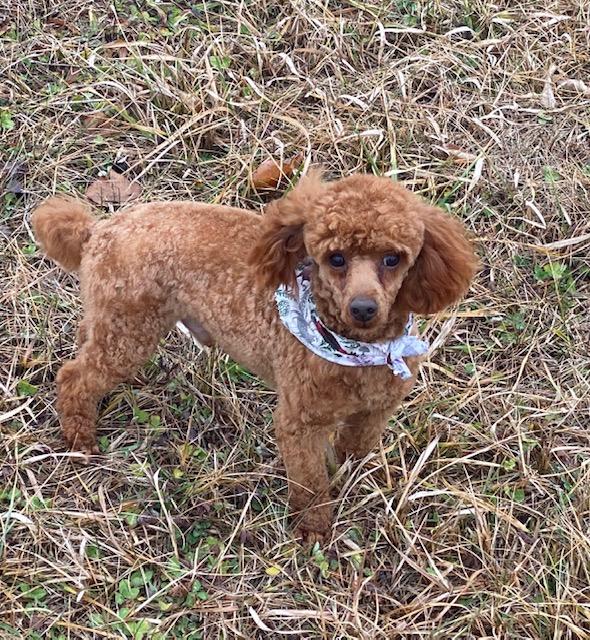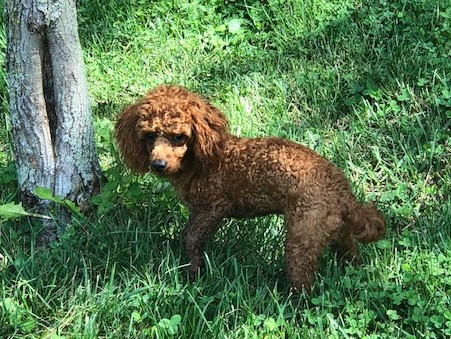 We feed Eukanuba Small Breed Puppy Dry Food