The Green male is available to go home today. No waiting list.
This litter (Mom and Dad) is a genetic health tested litter. The Dad (Dash) is clear on all 181 test in the Embark Health Screening. The Mom (Dory) is clear on 180 of the test in the Embark Health Screening (she is at risk for Ichthyosis). With Dash being clear of Ichthyosis these puppies can never develop Ichthyosis.
The COI (Coefficient of Inbreeding) 6-generation COI 0.00
Pedigree of the puppies http://www.k9data.com/pedigree.asp?ID=1036044


All puppies have been health checked by my vet and have clean examination reports.


Males $1,500 (Indiana residents are subject to a 7% sales tax).

Green Male - Pictures taken February 8, 2020
10 pounds 14 ounces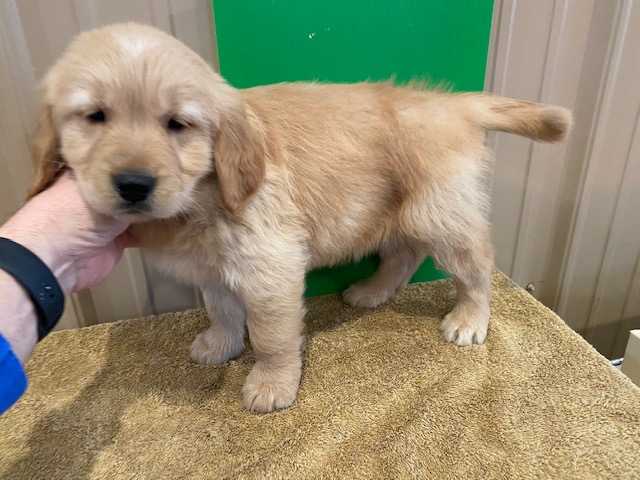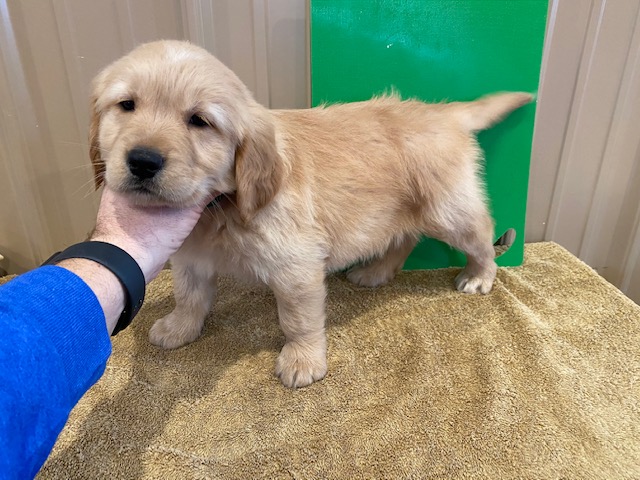 Green Male - Pictures taken January 27, 2020
7 pounds 1 ounce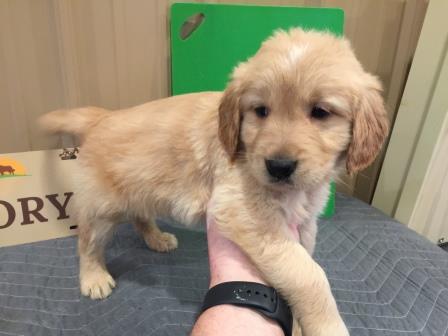 Red Male - Pictures taken January 27, 2020
7 pounds 4 ounces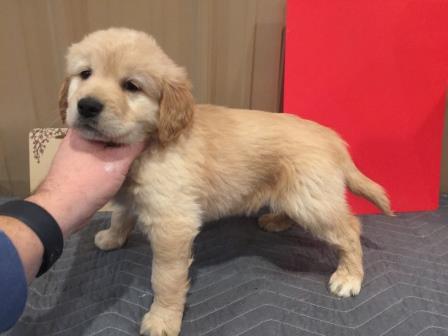 Yellow Male - Pictures taken January 27, 2020
7 pounds 14 ounces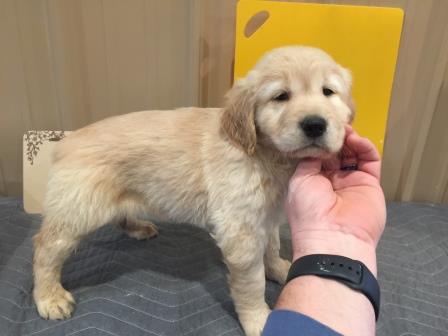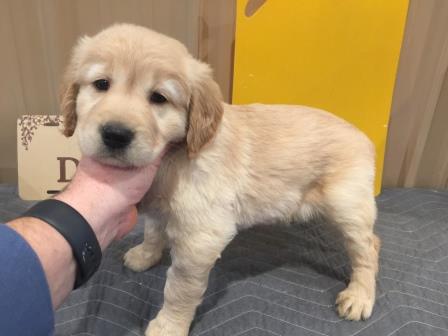 Black Male - Pictures taken January 21, 2020
5 pounds 3 ounces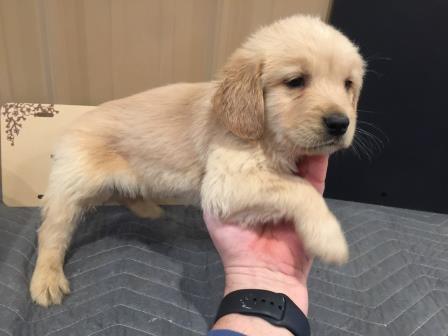 This litter has been feed
Green Male - Pictures taken January 21, 2020
6 pounds 4 ounces

Red Male - Pictures taken January 21, 2020
7 pounds 2 ounces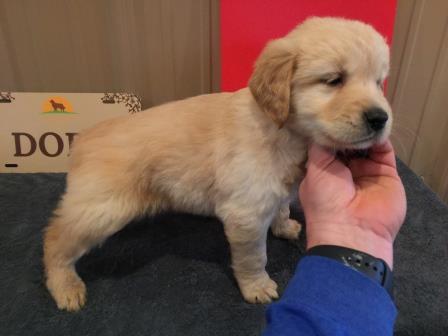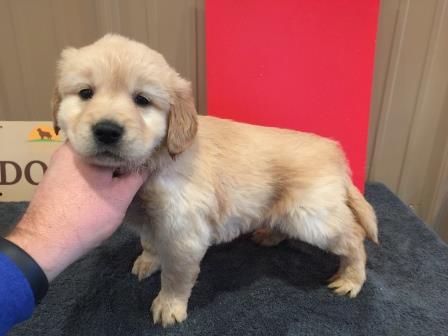 Yellow Male - Pictures taken January 21, 2020
7 pounds 2 ounces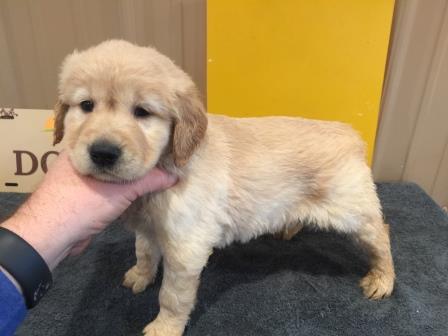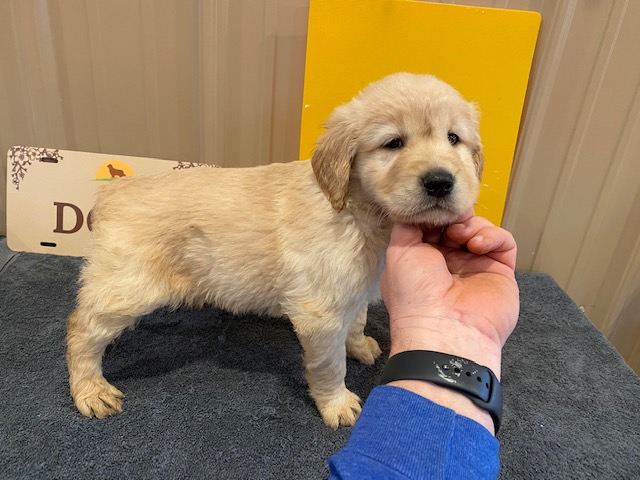 Black Male - Pictures taken January 21, 2020
4 pounds 7 ounces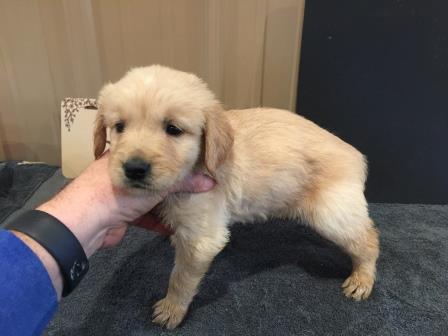 Male #1 - Pictures taken January 14, 2020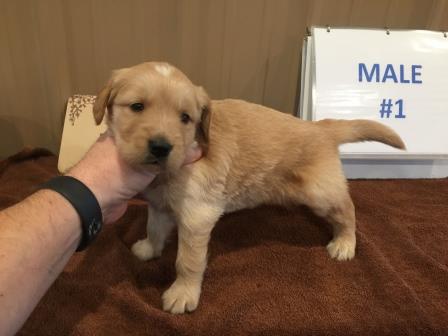 Male #2 - Pictures taken January 14, 2020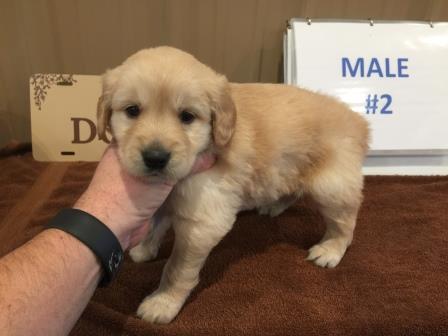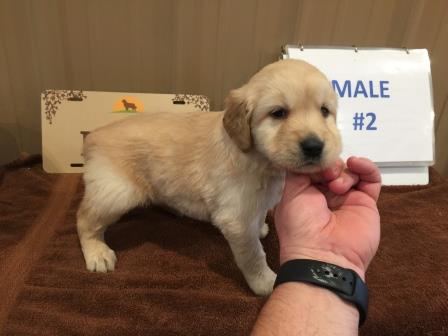 Male #3 - Pictures taken January 14, 2020
Male #4 - Pictures taken January 14, 2020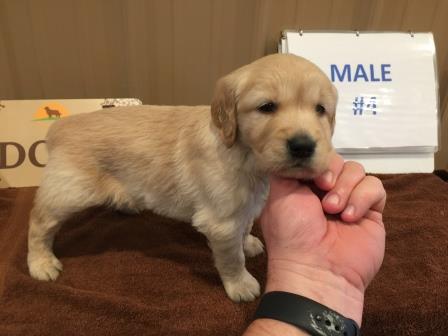 4 Males - Pictures taken January 7, 2020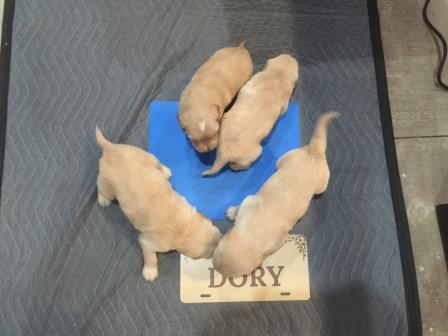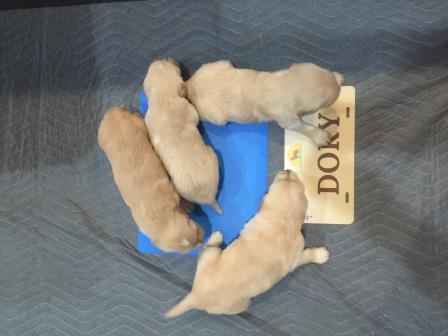 4 Males - Pictures taken December 30, 2019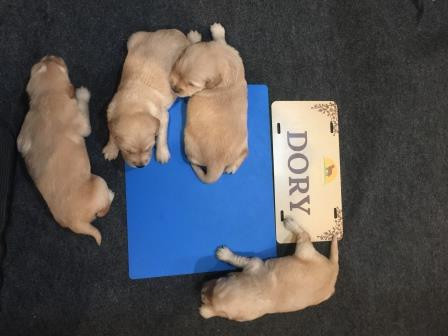 Pictures taken December 14, 2019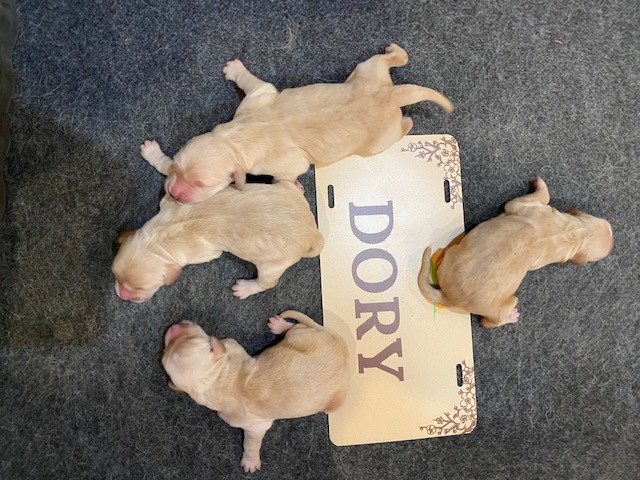 The Mom of the litter Heartland's Dory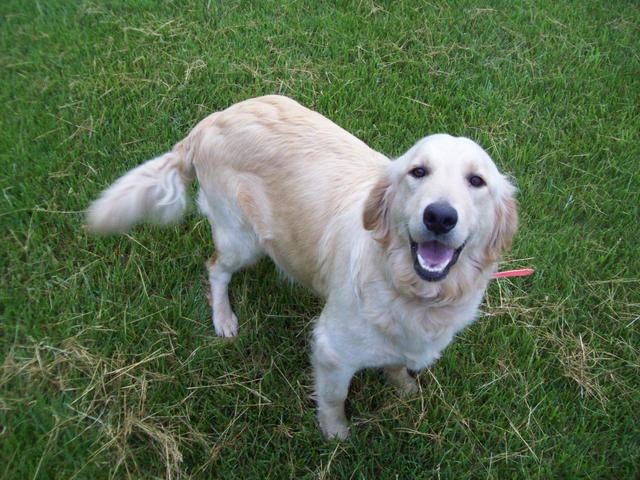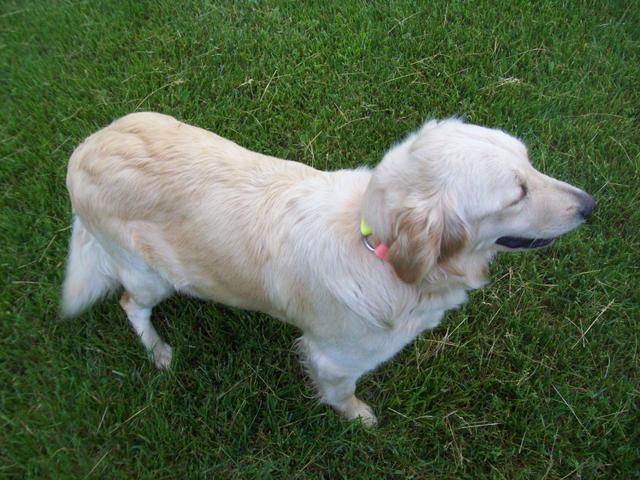 The father of the litter Bewitched & Heartland's Dash