F1 Mini Goldendoodle puppies born February 4, 2021. The mother of the litter Meg is an AKC Registered Golden Retriever. This is a potential triple sire litter between Squirt, Nemo and Olaf, all three are AKC Registered Toy Poodles. We will be doing DNA testing to determine the sire of each individual puppy. This litter will go home Saturday April 17, 2021. 3 Females and 4 Males. We are currently working down our waiting list to place this litter.
Our deposit is $300.
We Do Not accept checks on puppy pick-up days.
Females $2,400 - $3,000 (Indiana residents are subject to a 7% sales tax).
Pick #
1. Becky K in Jasper, Georgia 9am EST
2. 10am EST
3. 11am EST

Males $2,200 -$3,000 (Indiana residents are subject to a 7% sales tax).
1. Manas M B in Greenwood, Indiana 9am EST
2. 10am EST
3. 11am EST
4. 12 noon EST
All 7 puppies - Pictures February 22, 2021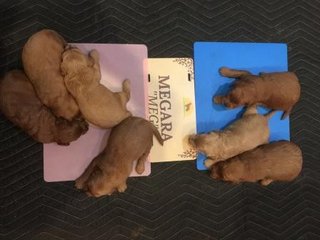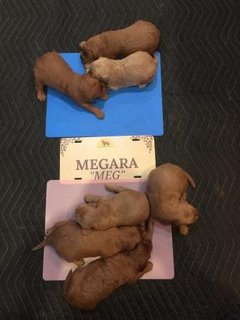 4 Females - Pictures February 22, 2021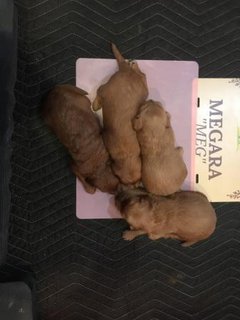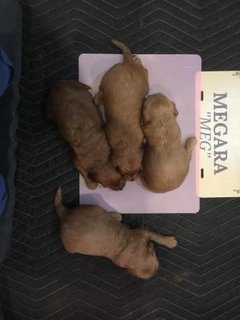 3 Males - Pictures February 22, 2021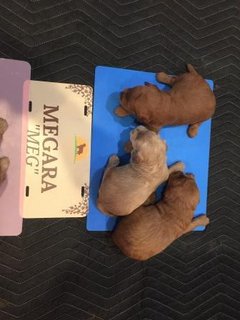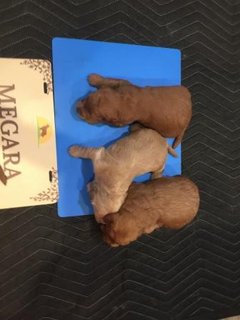 The Mom of the litter Heartland's Megara "Meg" 55 pounds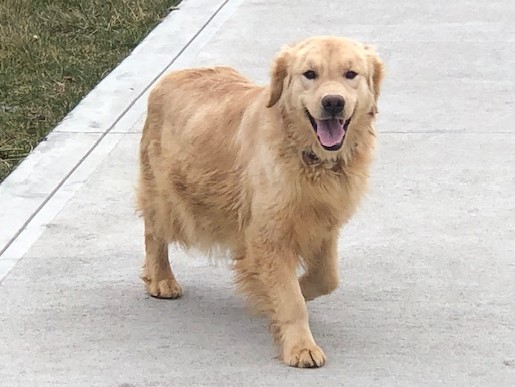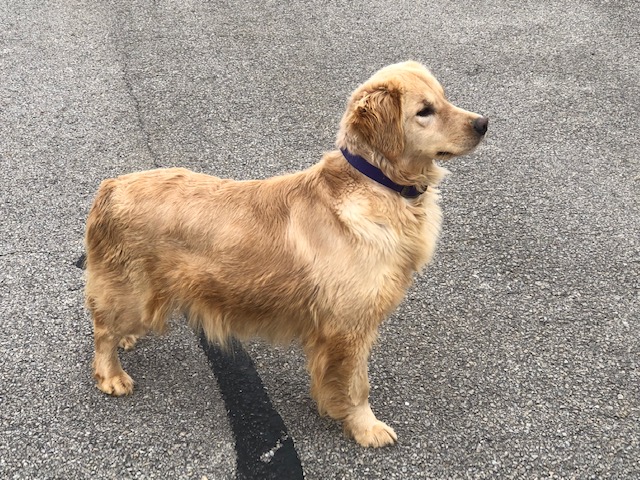 One of the potential Father's of the litter is Heartland's Red Squirt (8 pound 1 ounce)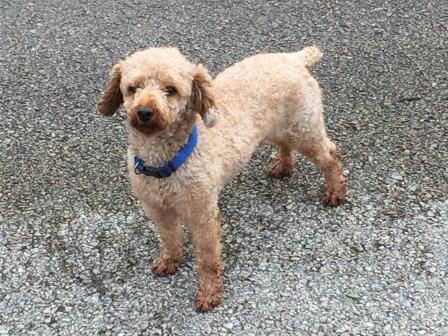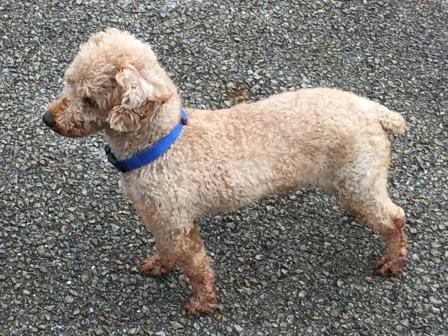 One of the potential Father's of the litter is Heartland's Red Nemo (8 pounds 5 ounces)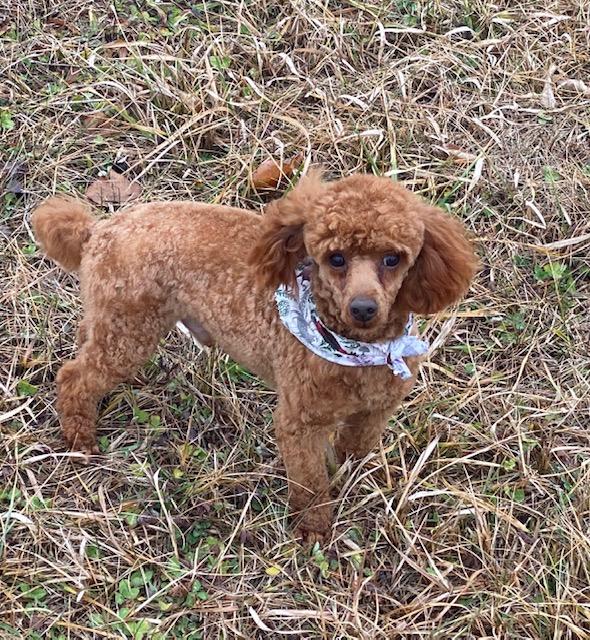 One of the potential Father's of the litter is Heartland's Red Olaf (5 pounds 1 ounce)