The much anticipated day is just about here, the day to bring home your new Mini Goldendoodle or your Golden Retriever puppy. Here is a shopping list of items that you may want to purchase to get ready for the big day.
We feed Purina Puppy Chow Complete.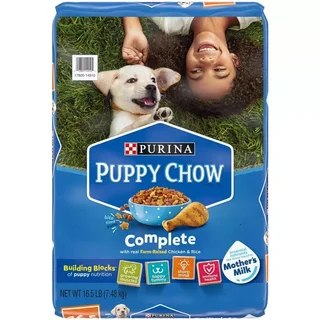 We use and recommend Kuranda Beds for your puppy
Click here for the link to Kuranda Dog Beds
Also please keep in mind we are always just a phone call, text or email away if you have any questions on your puppy or what you will need to make this a wonderful experience for everyone.
With this list some of the items you may need to purchase twice, once when the puppy is first brought home and then again when the puppy is full grown for example a collar and some of their toys like a KONG.
Here is another very helpful site with lots of very good information that I think you will find very useful.
Dog Owner's Guide
One of the most frequent questions I receive is: What is what size crate should I buy for my Mini Goldendoodle, I think if you have the the room in your house, I would go with the Large 36"Long x 24" Wide x 36 High.
Our Mini Goldendoodle females usually are in the 20 - 25 pounds when adults and our male Mini Goldendoodles usually weigh between 25 and 30 pounds. I think, if you have the room in your house I would go with the 35.6" L X 22" W X 24.4" H 36" Large, it my seem huge in the beginning put as you can see in the lower picture there is not a lot of extra room for a water or food bowl.