Welcome to Heartland Goldens and Mini Goldendoodles, LLC
We take great pride in offering healthy, happy, friendly family raised, country grown Miniature (Mini) Goldendoodle puppies and AKC Golden Retrievers.
Breeder of F1 Miniature (Mini) Goldendoodles, AKC English Golden Retrievers and AKC Golden Retrievers, puppies for sale.
We have F1 Mini Goldendoodles in a wide assortment of colors from white, tan, apricot, golden, brown, and red.
Midwest Mini Goldendoodle breeder, located in
Yorktown, Indiana
(1 hour from Indianapolis).
Genetically health tested puppies, genetic testing is dong on a combination of the Golden Retriever, Poodle, and the Goldendoodle essential panels, to ensure our puppies are not affected (positive) by any of the diseases on the
Paw Print Genetics Goldendoodle Essential Panel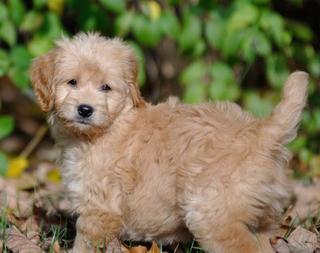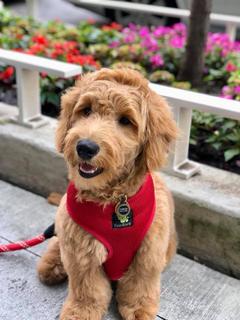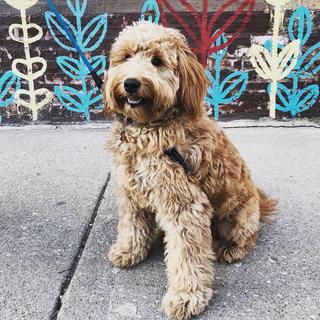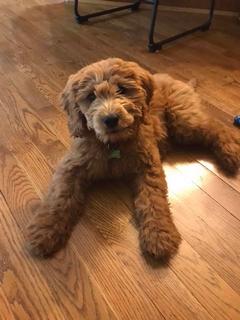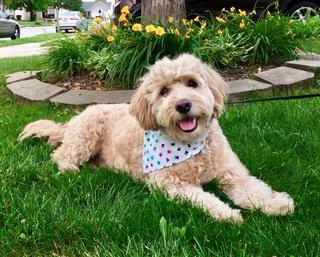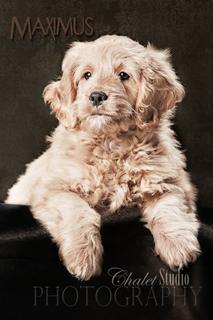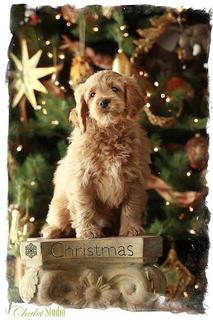 Our guarantee to you

We use 100% American Kennel Club (AKC) Registered Dogs in our breeding program
We use 100% AKC Toy Poodles as our Mini Goldendoodle sires
Our Golden Retrievers are all AKC Registered Golden Retrievers
We Specialize in Miniature Goldendoodles
F1b Mini Doodles
Our puppies are all health checked by a Veterinarian prior to going to their new homes
AKC Reunite Microchipped


Our English (White) Golden Retrievers have 100% Imported Bloodlines
Resulting in Extraordinary Mini Goldendoodles!!!


We want to say a special Thank YOU to the wonderful people that are using puppies from us in the many great Therapy Dog programs!!!
Each and everyday we want to raise the best Mini Goldendoodles or Golden Retrievers anyone can find.